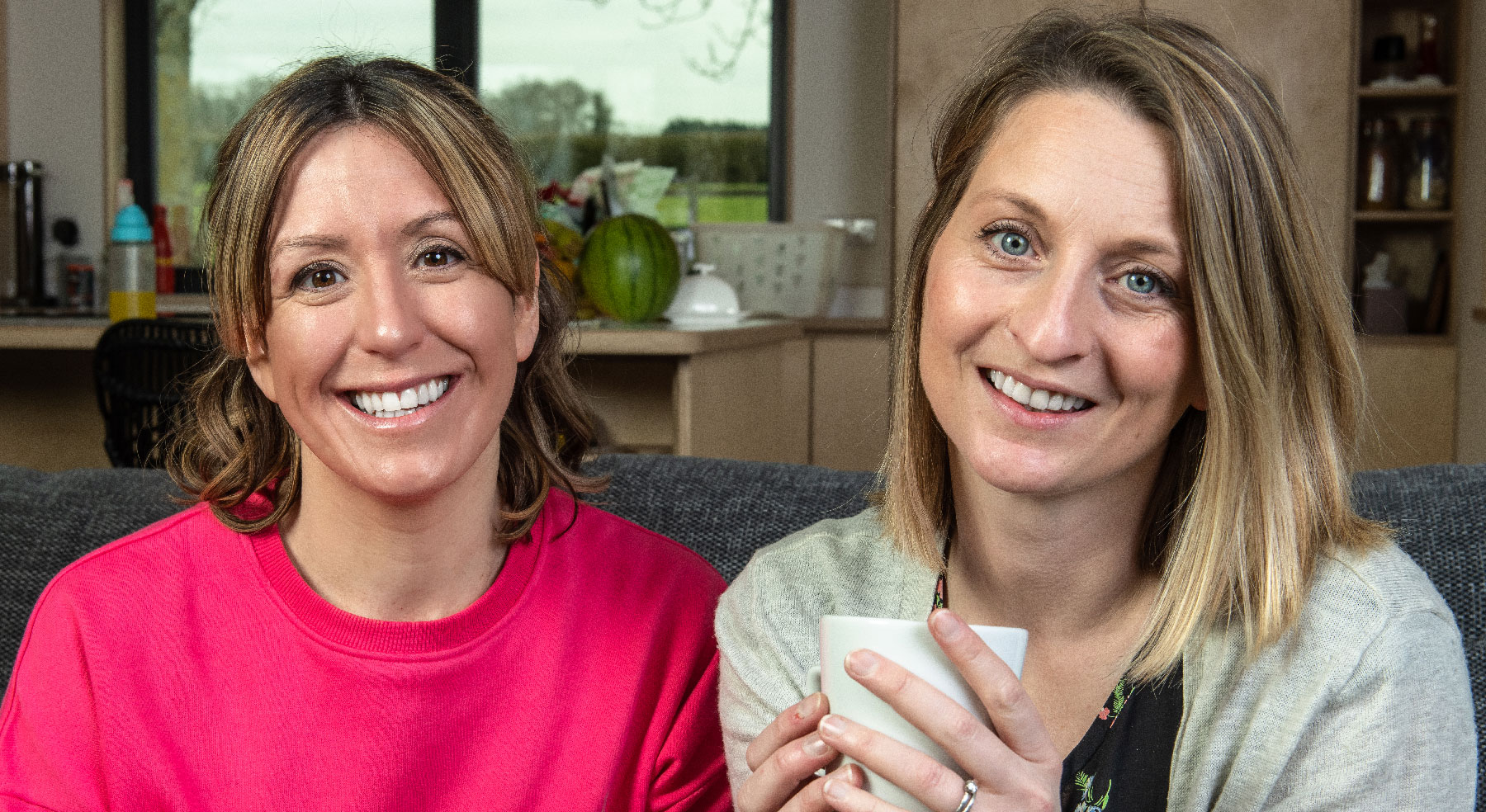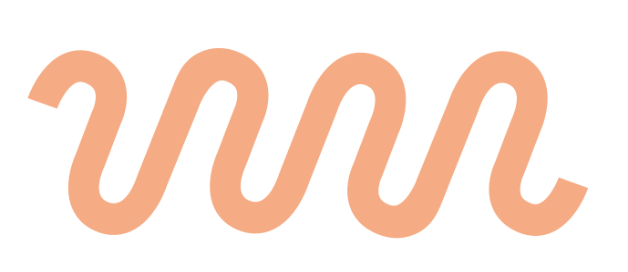 In May 2021, Laura and Sarah, both GPs and mums on maternity leave were tearing their hair out (literally, clumps of it) about how tricky it was to find reliable information and support about their recovery after having a baby. 
We started searching the internet and were shocked by the misinformation we came across, but also the huge lack of focus on the recovery of a woman after she's given birth. There's so much available after the birth of a baby - less so about the birth of a mother.
We asked new mums whether they felt they had enough information about their postnatal recovery, and discovered that 86% of them admitted to experiencing changes in their body and emotions that they weren't expecting.
We have made it our mission to change postnatal support for new mums.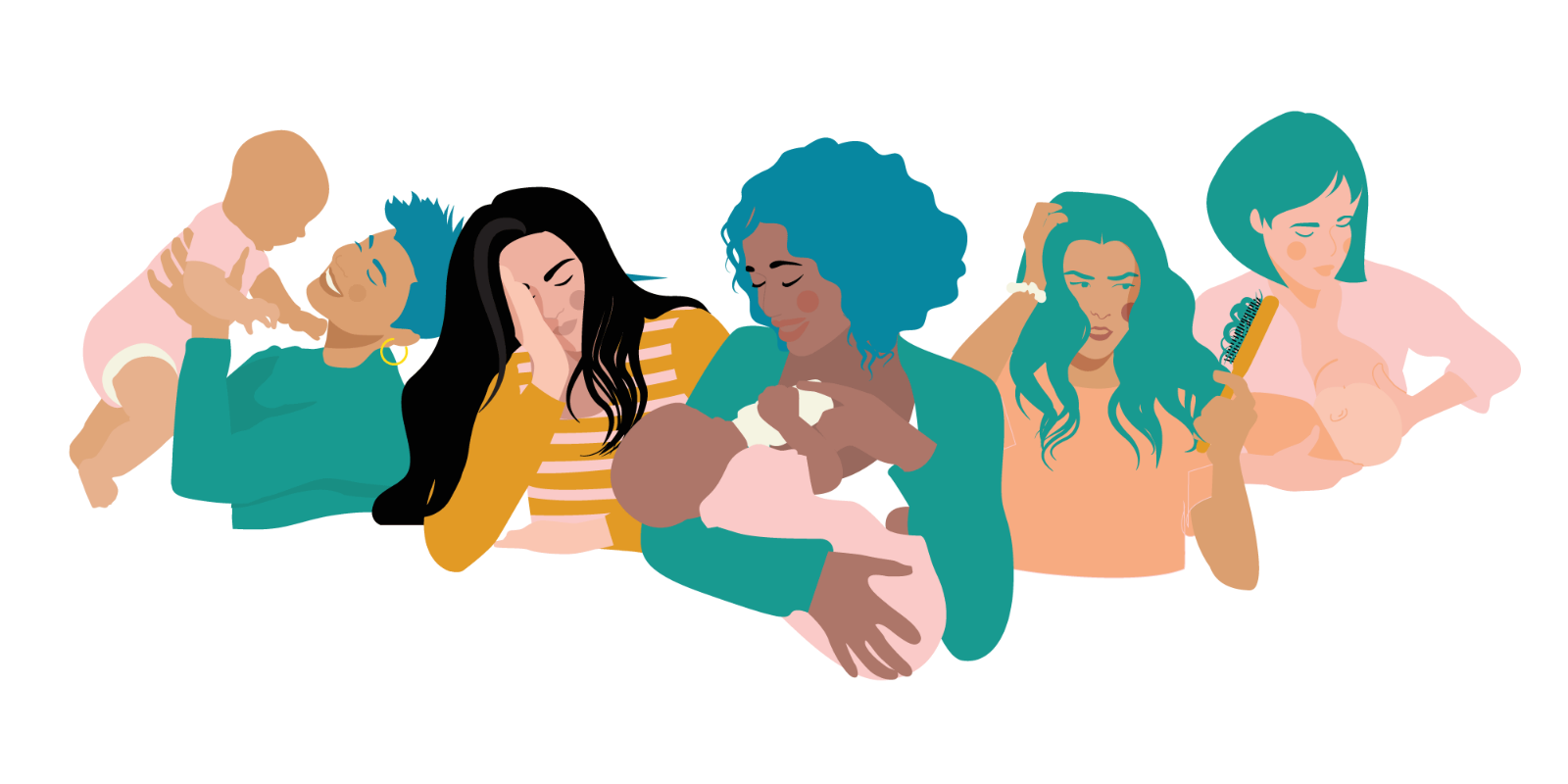 What is Mumie?
Mumie is a web-based application developed by GPs.  
Supported by specialists across the field of maternal health, Mumie looks to inform and empower new mothers about their postnatal bodies and emotions, reassuring when things are normal, when to seek further support, and how to access this.
Being a new mum is a challenging and vulnerable time. Having trustworthy and reliable information in the palm of your hand has never been so important.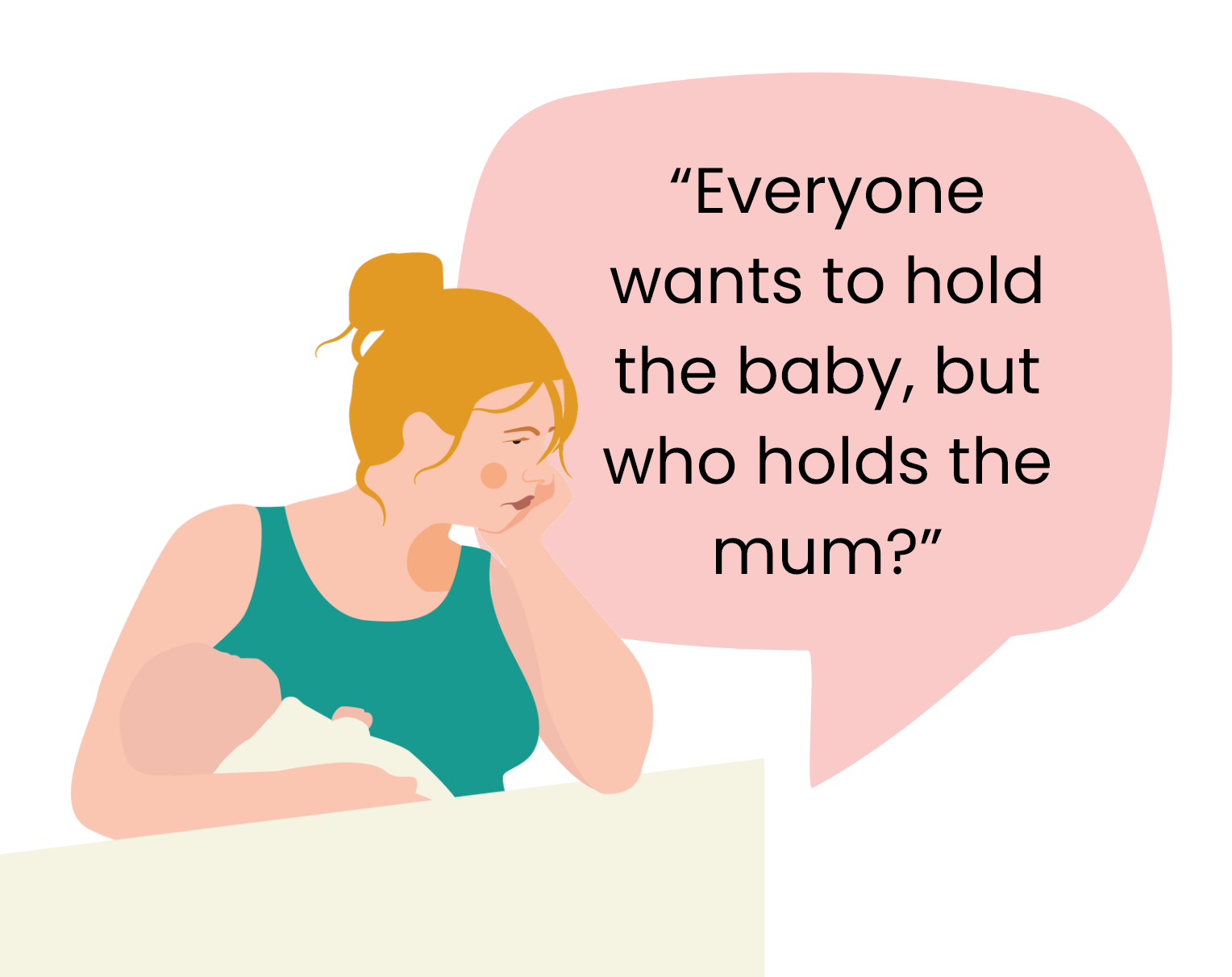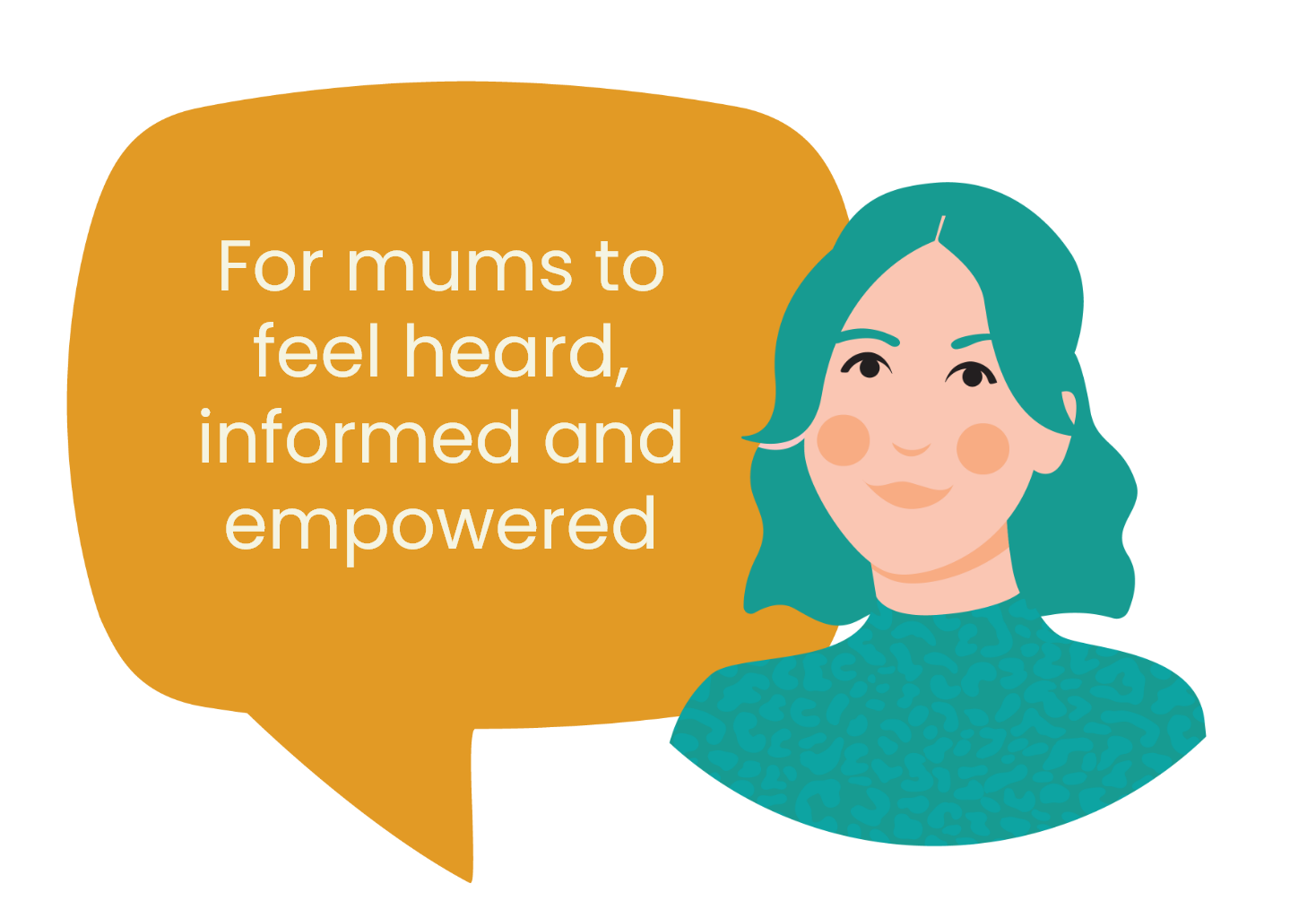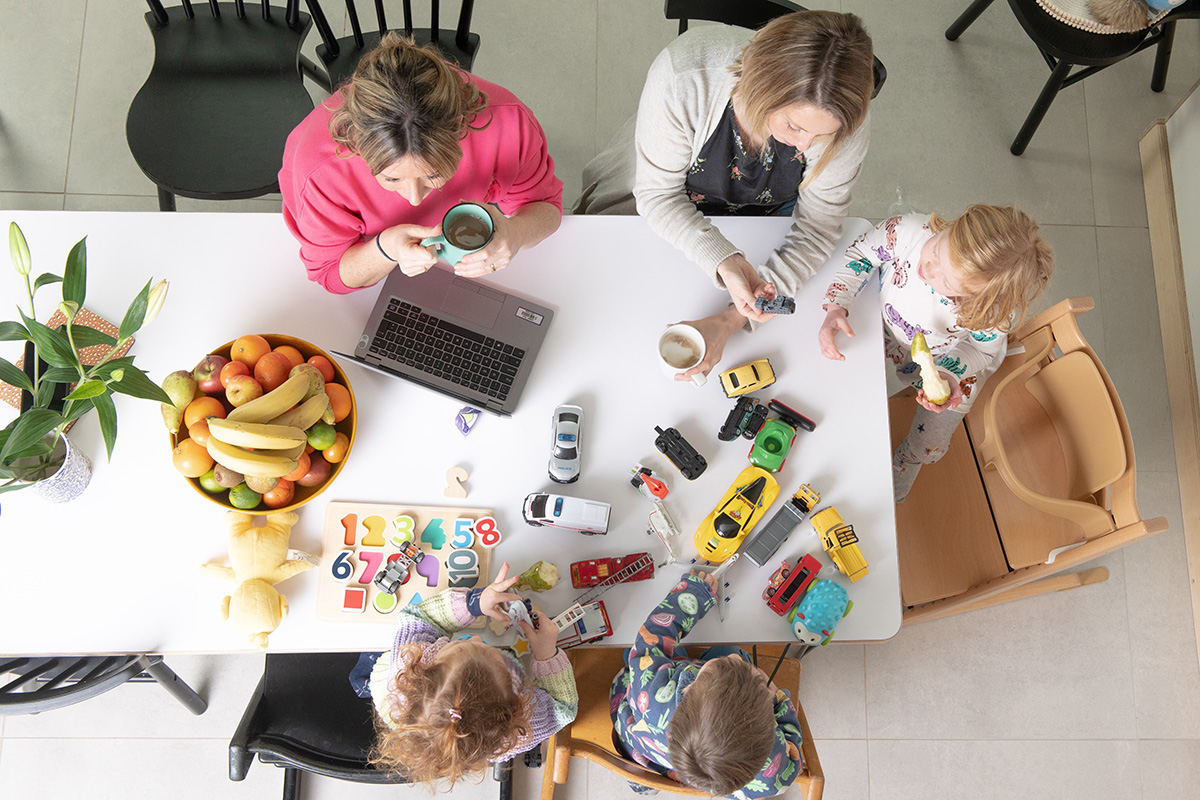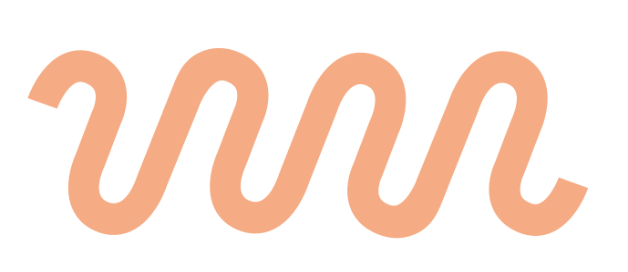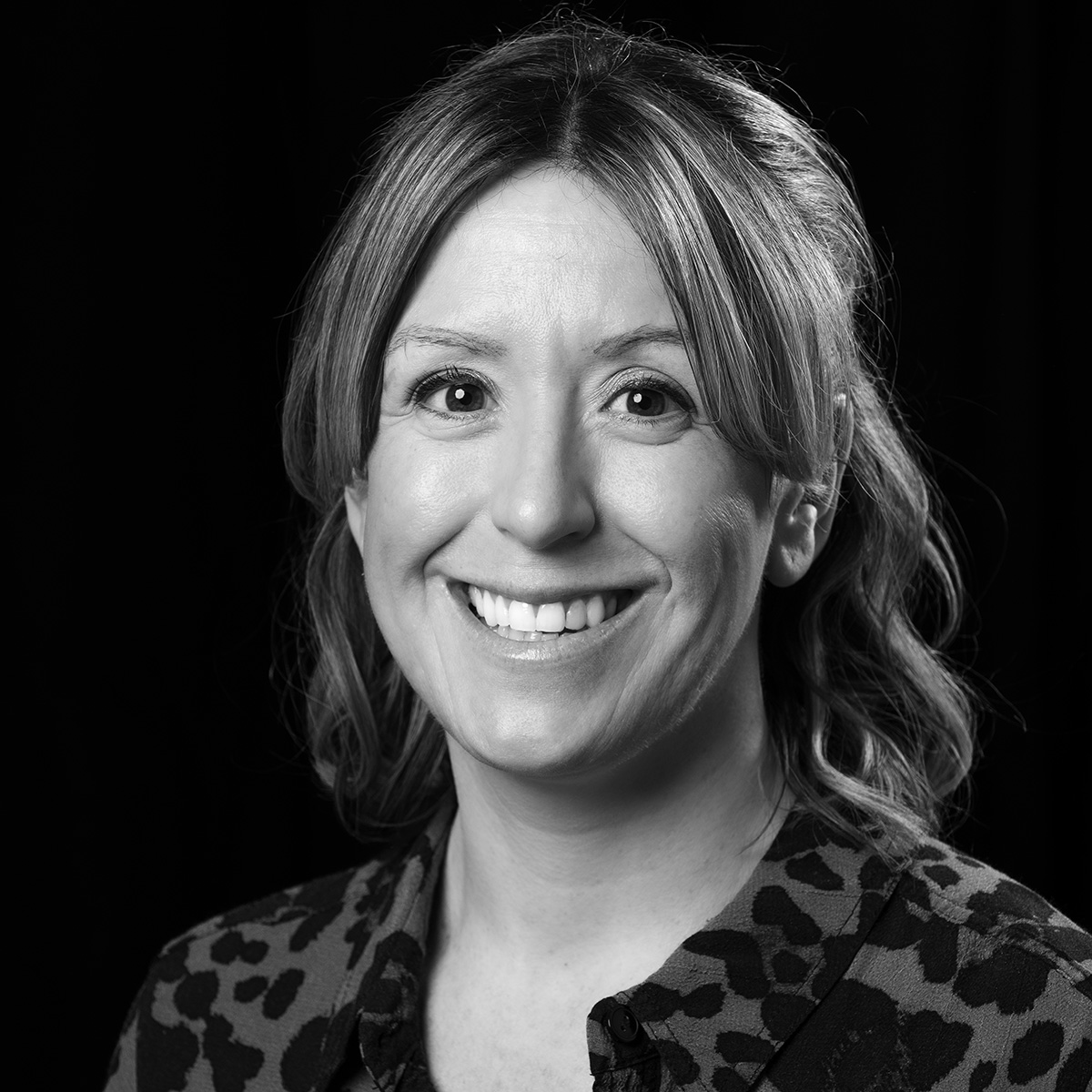 Dr Sarah Andrews
BSc MBBCh MRCGP
Co-founder, Strategy and Business lead
Sarah is a partner in a busy family GP practice and mum of two girls. She is passionate to improve the health care of women especially of those in the postnatal period. She has a special interest in business and stakeholder relationships.
Dr Laura Davies 
BMedSci BMBS DRCOG DFSRH MRCGP (2013)
Co-founder, Clinical and Scientific lead
Laura is a portfolio GP with a focus on perinatal mental health, contraception and education. She also works as a speciality doctor in breast care. She is a mum of two boys.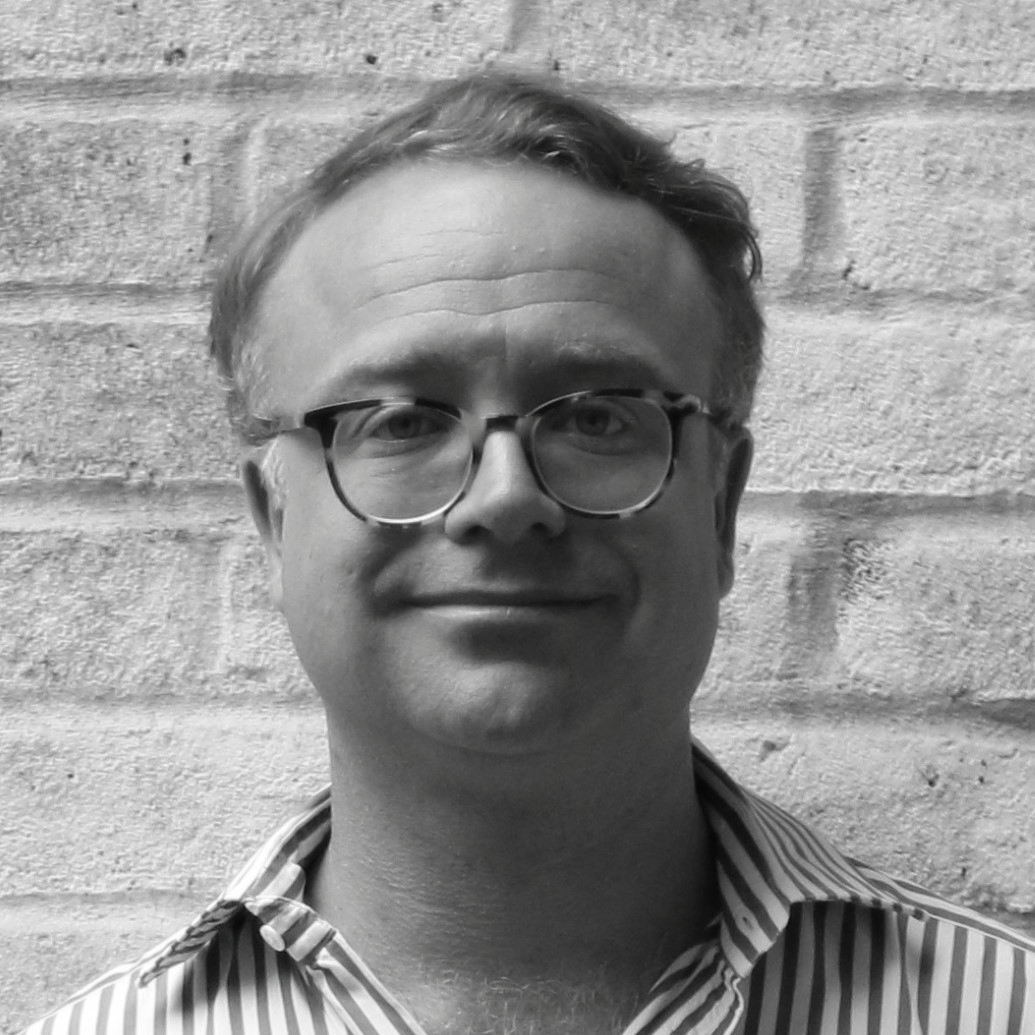 Dr James Andrews
BVM&S MBA MRCVS
Business and commercialisation advisor.
James brings his significant experience in tech strategy and commercialisation to Mumie.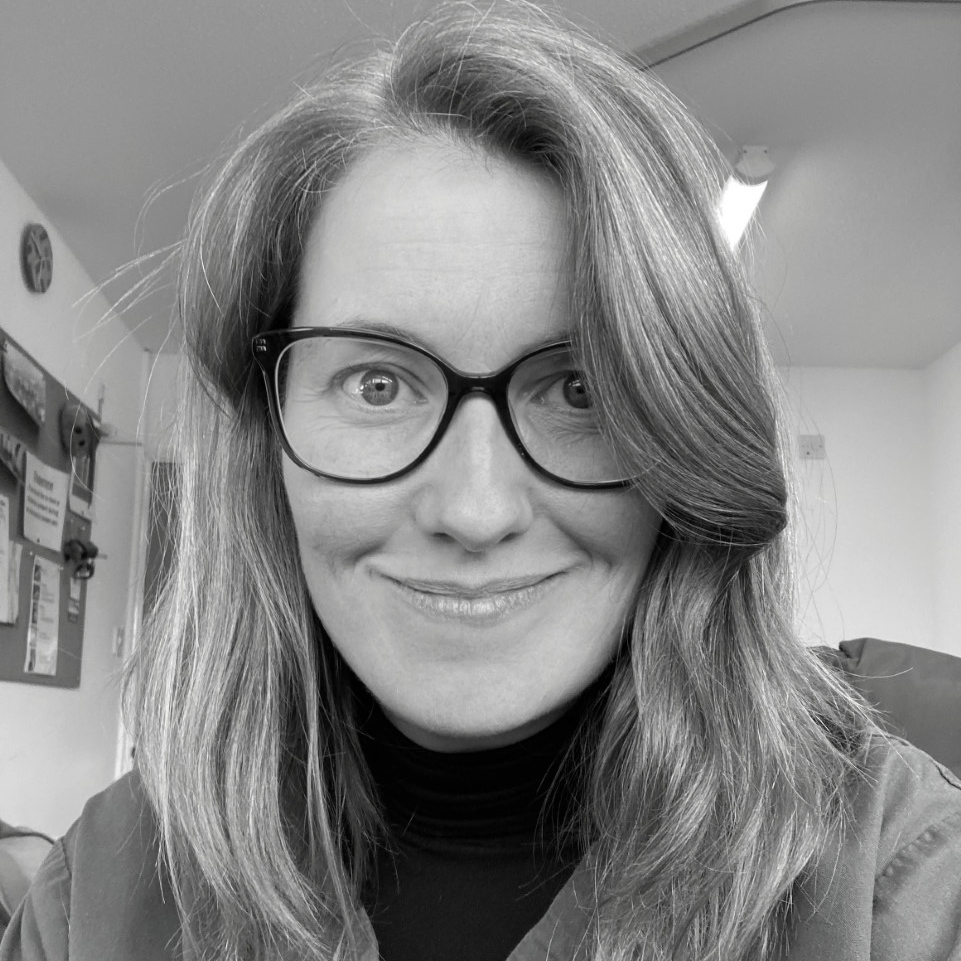 Dr Jessica Danielson
BMedSci BMBS DRCOG DFSRH MRCGP
GP with specialist focus on women's health
Clinical content writer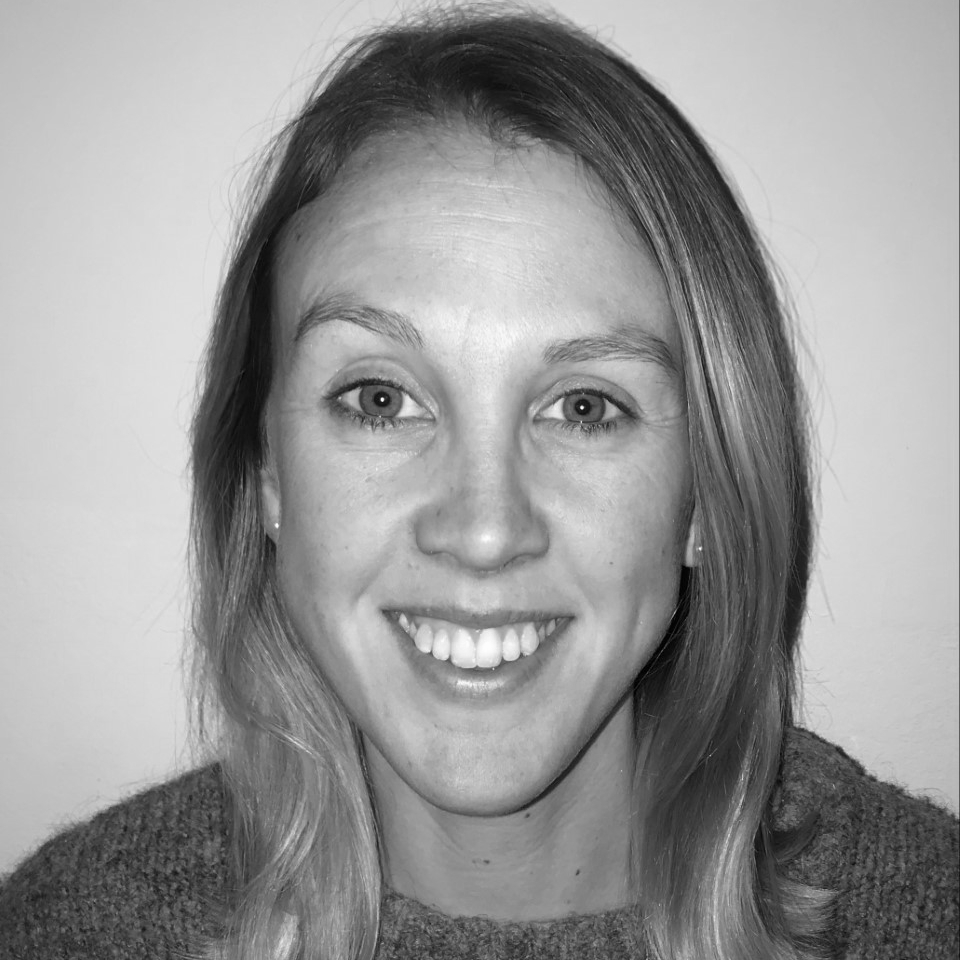 Mrs Katharyn Harding
BMid
Registered midwife
Clinical content writer