Mumie – ready to shake up and put a spotlight on postnatal
Devon, 2nd May 2023
Mumie, the first product of Mama Health Ltd, is due to launch in May 2023. Developed by Laura and Sarah – two GPs passionate about improving the health and wellbeing of women in the postnatal period. The idea born from middle of the night messaging when they were both looking for answers to their own personal challenges. Mumie is a digital self-driven web app which aligns to current national priorities and an identified need.
The Women's Health Strategy (DHSC: July 2022) highlighted 'concerns that postnatal support was often too focused on the health and wellbeing of the baby, sometimes to the exclusion of the mother'.
Mumie responds to this need by providing;
Symptom checker to monitor symptoms
Directs women to appropriate services based on their need Supportive recovery reminders, e.g. pelvic floor exercises Return to work MOT
Preparation material for the GP postnatal review – the only formal contact following discharge from midwifery care
Evidence-based health and social information to guide, educate and empower women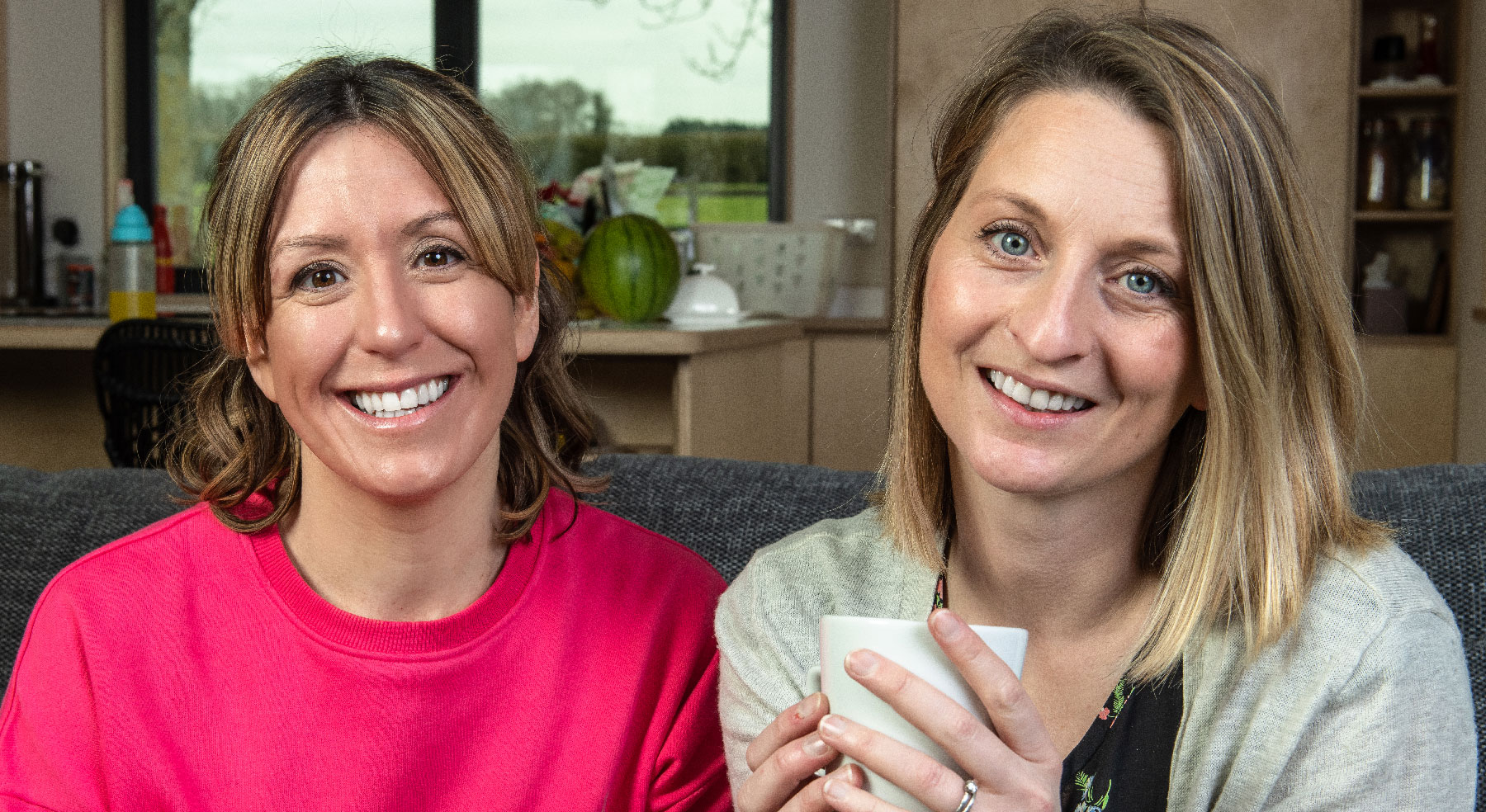 About Us
Mumie is the first product of Mama Health Ltd. Mama Health was set up in 2020 with the vision to improve the health of women in the postnatal period. The founders Dr Sarah Andrews and Dr Laura Davies are practicing GPs in Devon. Their work has been recognised by the UK Innovation Agency, Innovate UK, by being awarded a Fast Start Grant. They have been accepted into the SetSquared Business Accelerator programme and have been active members of the SetSquared community since. Mama Health was proudly awarded the Business Award at the Exeter Impact Awards in April 2023.
www.mumie.health